Ten Reasons to Choose VirtualJobShadow.com
We surveyed VirtualJobShadow.com customers from school districts, colleges and workforce agencies throughout the country to see why they prefer us over other career education platforms.
1.

Provides Access to Hundreds of Career Paths

From Advertising Director to Zoologist, VirtualJobShadow.com features hundreds of career videos that give users real insight into the world of work.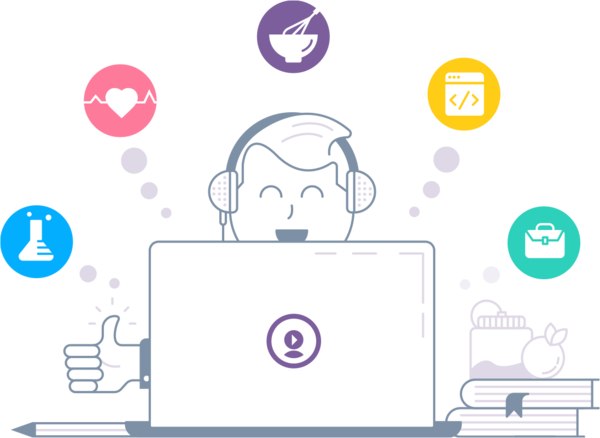 Our innovative platform features engaging 'day in the life' videos that tell the career stories of real people at real jobs. By providing exposure to a world of career choice, we help people make informed decisions about educational and career paths. We believe in careers by choice not chance!
2.

Gets Individuals Excited About Their Futures

Success starts with a plan and a plan is inspired by a dream.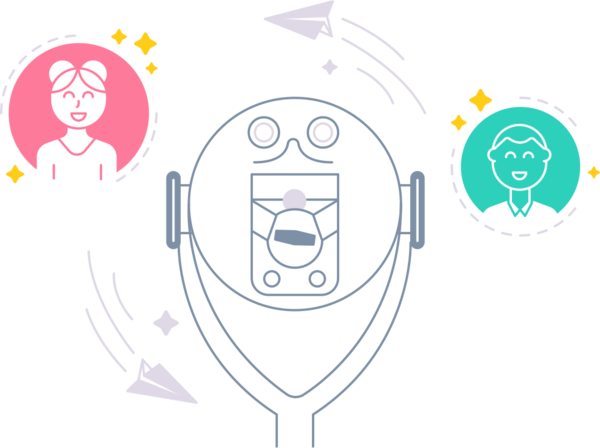 Too many young people are dispassionate about their futures because they believe they lack options. VirtualJobShadow.com is a powerfully motivating resource that provides much needed excitement in the career exploration process. By showcasing so many career choices in such an engaging way, users are inspired to consider pathways they may never have even known existed!
3.

Connects Academics To The Real World

When we asked our mechanical engineer what it takes to get hardware to Mars, his response was "Physics, physics, physics."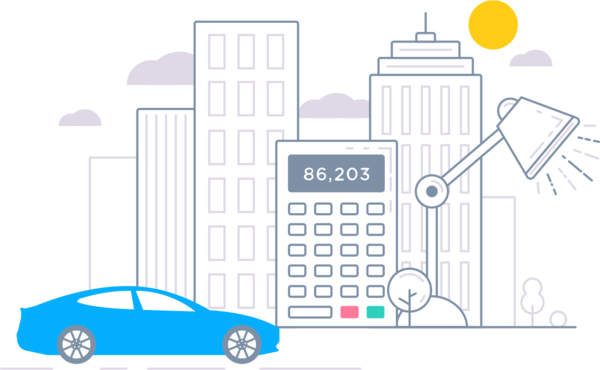 Understanding how school subjects relate to what people do for a living can impact the decisions young people make on their future direction. VirtualJobShadow.com empowers students to see beyond the classroom, bringing relevancy to academics in the process, and inspiring them to see education in a more meaningful way.
4.

Guides Self Discovery Through Interest Assessments

A great place to begin the career exploration process is to first identify interests. People who love the work they choose will often tell you it never feels like work!


VirtualJobShadow.com integrates three highly effective assessments to help learners discover what they're passionate about. By connecting their assessment results directly to career choices, we guide them to career fields that could ignite their own passion.
5.

Delivers A Comprehensive Solution

VirtualJobShadow.com has all the modern College and Career Readiness tools you want, seamlessly integrated into one easy to use platform.


In addition to our job shadowing videos, we provide tons of interactive, useful features, including college and job searches, a personalized planner, and interest assessments. If your organization has been using multiple resources for work-based learning and career planning initiatives, you will find that VirtualJobShadow.com is all you need.
6.

Emphasizes Planning For Your Future, Today

There is no such thing as overnight success. Every feature on VirtualJobShadow.com stresses the need to prepare for the future.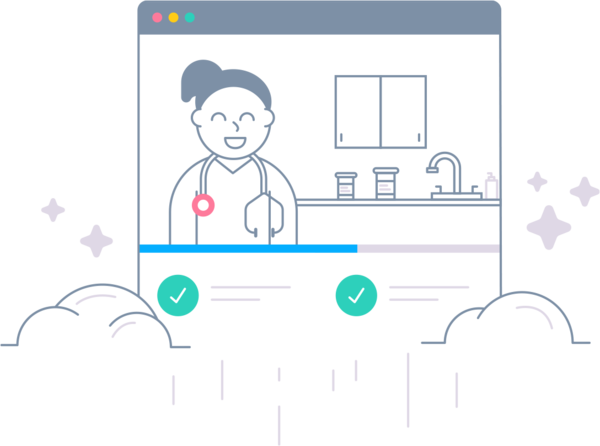 Our entire platform empowers users to take their future into their own hands and to become proactively involved in the planning process. The My Plan feature encourages users to create action plans based on short and long term goals that will guide their academic and career success.
7.

Saves Time For Administrators and Educators

We know the time you spend on career exploration is limited, that's why we made VirtualJobShadow.com simple to implement, adopt, and incorporate into your career planning curriculum.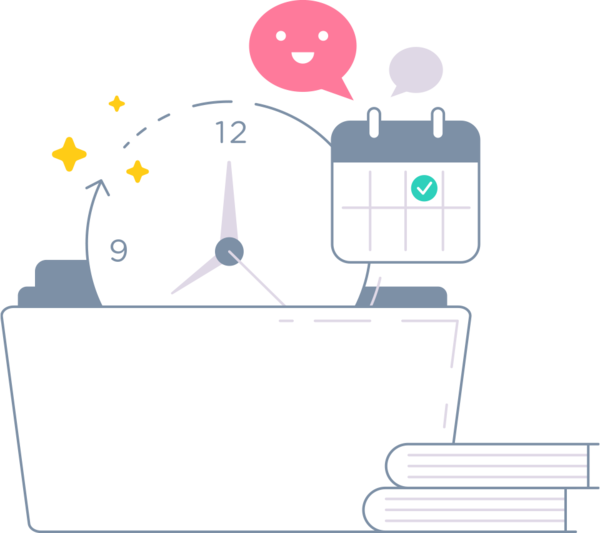 With VirtualJobShadow.com, you can provide career exploration at scale without sacrificing user engagement. Our customized individual experience allows more time to be devoted to career exploration, empowering both users and staff to focus on what matters most--meaningful results.
8.

Prepares Individuals For The 21st Century Workforce

In today's technology- based economy, knowledge of the working world is more crucial than ever.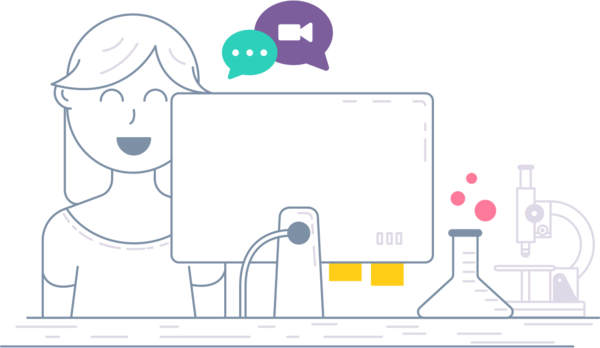 There's a lot more to college and career planning than getting good grades. The tools, features, and videos on VirtualJobShadow.com stress today's workplace realities as well as the education and skills required for success in any career pathway. Through our integrated career preparation and soft-skills curriculum, we provide individuals with the critical information needed to become workforce ready.
9.

Measures Results and Provides Accountability

Robust reporting tools let administrators monitor engagement, share reports and dial in effectiveness across the entire VirtualJobShadow.com platform.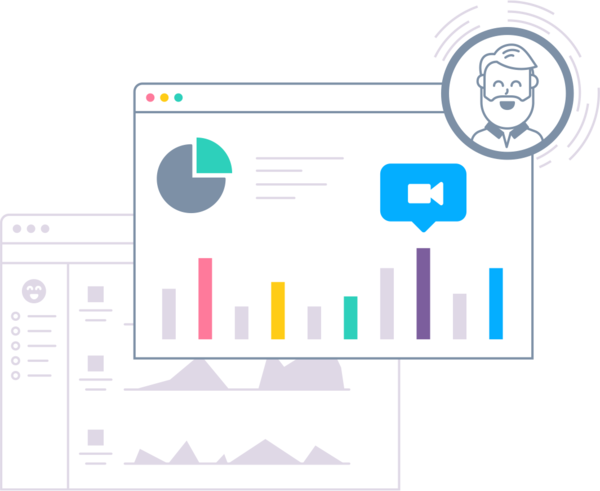 Whether you need to provide evidence of Work-Based Learning initiatives or time spent job searching, our powerful Admin Tools deliver the reports you need. Your staff can monitor user engagement in real time, ranging from an entire population to a single user. We provide you with direct access to your data, anytime!
10.

Meets Diverse Needs, Affordably

Access to quality career exploration shouldn't be limited to those with big budgets.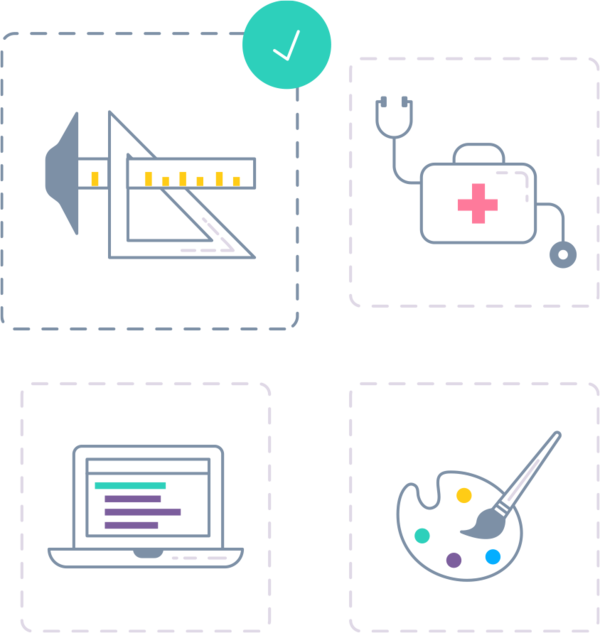 Regardless if you are in an urban or rural setting, everyone faces challenges to prepare diverse populations for the 21st century workplace. You have limited time, limited budgets, and an increased demand to do more with less! VirtualJobShadow.com will help with all your career planning needs, without breaking the bank!